What is new at California State Parks
---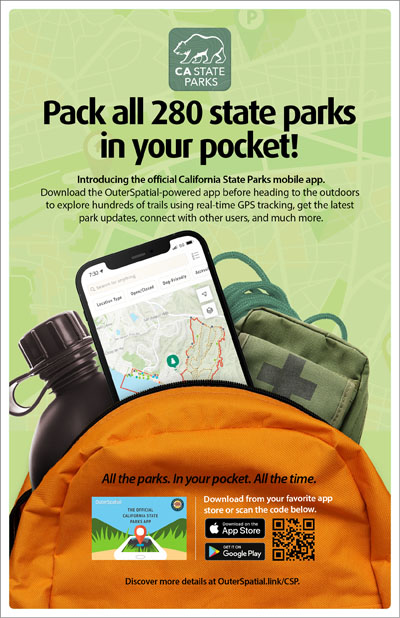 State Parks Launches Mobile App, Making It Easier to Connect Visitors to Nation's Largest State Park System
State Parks is proud to announce the availability of a new mobile app that will make it easier for visitors to connect with nature and enhance access for all to the nation's largest state park system. Powered by OuterSpatial, the mobile app is free and provides visitors with real-time updates about on-the-ground conditions and access to a library of park and trail information, including directions to parks, interactive maps, visitor guidelines, park brochures, points of interest, events and more. Learn more here.
---
State Parks Releases Sea Level Rise Adaptation Strategy
In an era of sea level rise and extreme weather events amid climate change, State Parks has developed a Sea Level Rise Adaptation Strategy to guide its approach to coastal management.

Driven by science and state guidance, as well as growing impacts to the existing 128 coastal state park units, the Strategy recommends actions to build sea level rise considerations into existing department planning and project development processes.

Learn more at parks.ca.gov/SeaLevelRise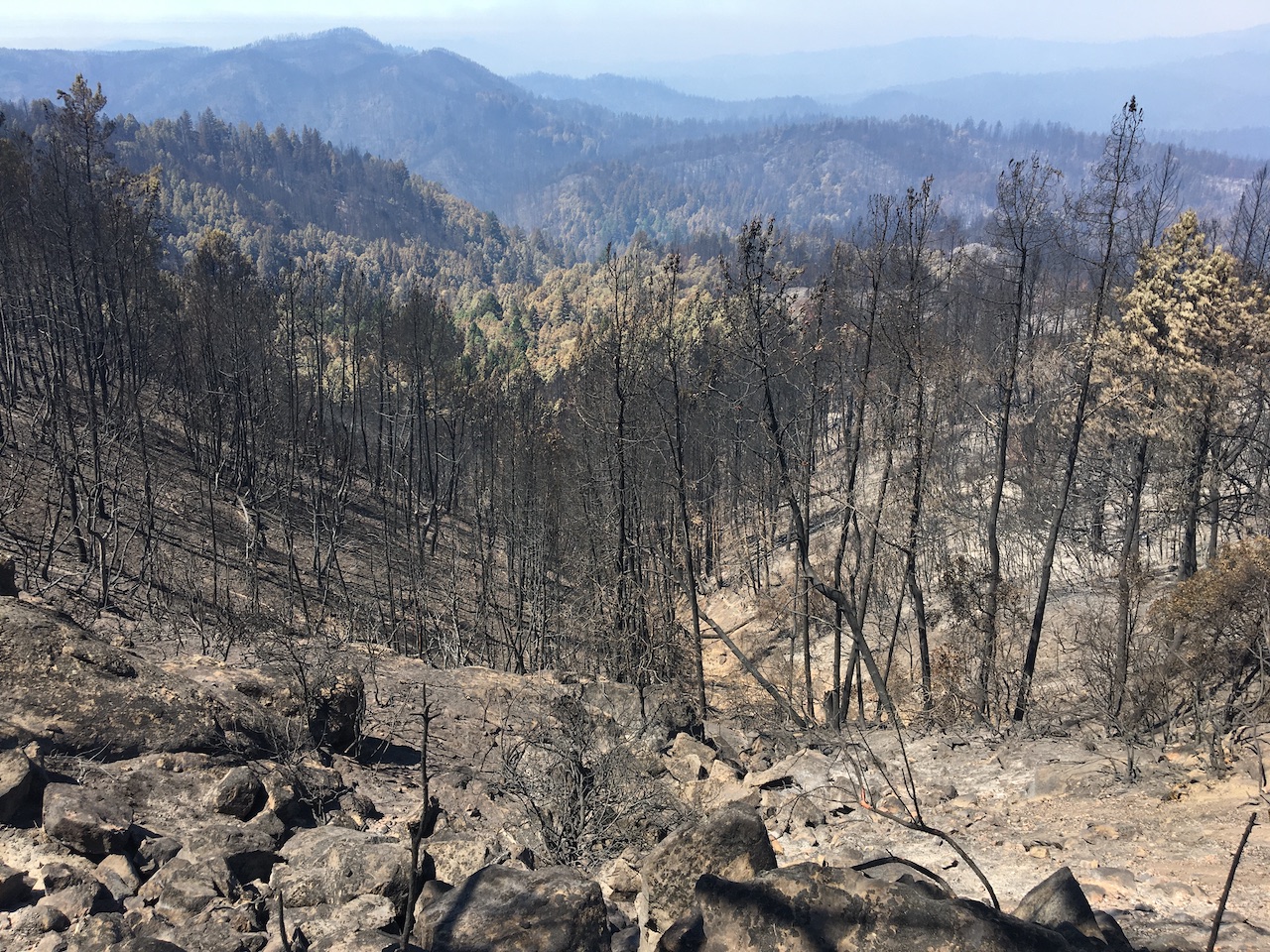 California State Parks works closely with the state's network of local, state and federal law enforcement agencies to ensure our parks and their surrounding communities are safe.

Our State Parks Peace Officers respond to all types of emergencies. Information on significant incidents such as, but not limited to wildfires, earthquakes, floods and Public Safety Power Shutoffs, will be posted on this website.
---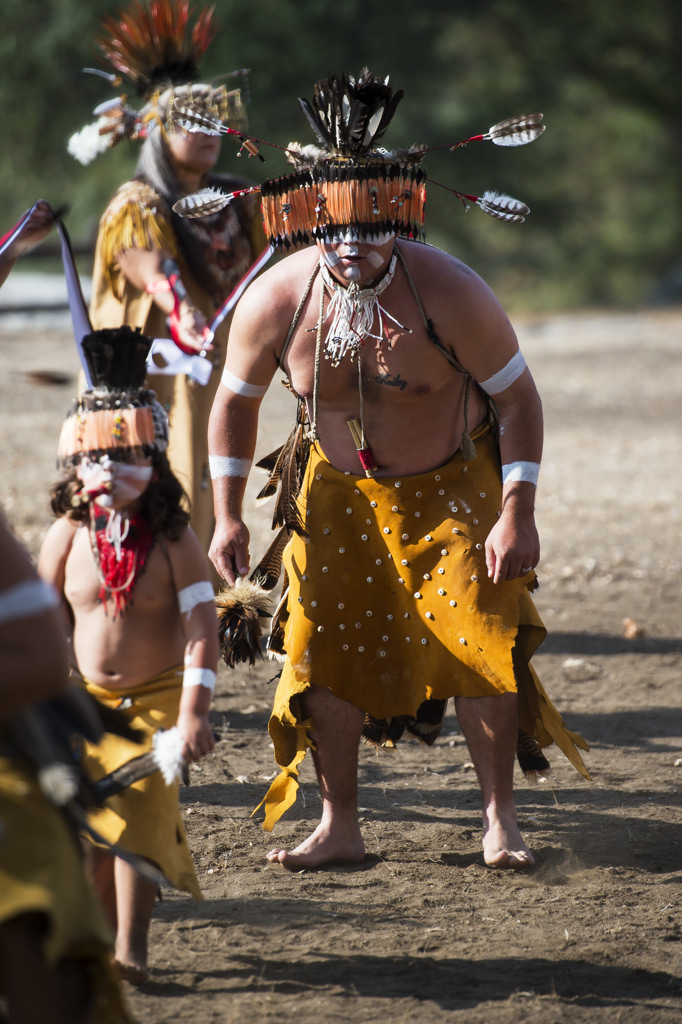 State Parks Addresses Discriminatory Names and Inequities
Secretary for Natural Resources Wade Crowfoot, State Parks Director Armando Quintero and Department of Transportation Director Toks Omishakin announced a series of actions to identify and redress discriminatory names of features attached to the state parks and transportation systems.

The move comes in the wake of a national conversation about the names of geographic features and builds upon Governor Gavin Newsom's work to support equity, inclusion and accountability throughout the state to better reflect our values. To learn more, visit www.parks.ca.gov/ReexaminingOurPast.
Dogs at California State Parks
Every year dogs along with their owners visit California's state parks, as our park units have many great open spaces for you and your dog to enjoy. We all know that exercise is good for the body and spirit for both you and your furry friend.
For the protection of our wildlife, natural resources and for the comfort and enjoyment of all our park visitors, please be aware of the laws and rules concerning dogs in state parks. Visit our Dogs at California State Parks webpage for park-specific information.
Oceano Dunes SVRA Safety Campaign
Oceano Dunes State Vehicular Recreation Area cares for the safety of all of our visitors enjoying the dunes whether you are camping, surfing, operating an off-highway vehicle or riding your horse along the beach. We remind our visitors to employ safe practices and always be aware of your surroundings. Visit our RideSafelyCA website for more information.
---
Google Street View Treks!
Thanks to a partnership between California State Parks and Google Maps, you can now visit many of our beautiful parks right from your computer, tablet or smart phone. A total of 110 state park destinations have been filmed using Google Trekker, a backpack-mounted camera that provides 360 degree footage.
---
Redwoods Rising
We have teamed with Save the Redwoods League and the National Park Service to bring back stands of towering coast redwoods (Sequoia sempervirens) on 40,000 acres of public lands in Redwood National and State Parks. Redwoods Rising creates an unprecedented level of collaboration between these three organizations to restore the redwood forests and ensure the parks' entire 120,000 acres exist as a connected forest ecosystem and a thriving landscape that supports and protects the natural and cultural treasures found there. Visit the Redwoods Rising page to discover more on this amazing project and partnership.
Organizational Structure Opportunities
One of the initiatives of the Transformation Team was to review California Department of Parks and Recreation's organizational structure and identify opportunities to eliminate duplicative services, realign divisions and programs to better support field operations, consolidate some field districts, flatten field management structures and establish career paths to leadership for a broad range of professional backgrounds. The Transformation Team has completed this task. Informed by the work of the team, the department will now work with staff and stakeholders as it develops a new organizational model.
California State Parks Launched
A New Park Reservation System
We are excited to announce ReserveCalifornia as the new camping and tour reservation system for California State Parks. Our new reservation system improves service delivery to our visitors online and in our parks units. With the new system, visitors can explore California's outdoor recreational opportunities in a more modern way via interactive maps and other online tools. Start booking you next adventure with us on ReserveCalifornia.com